Second Hand RCE
12187 pre-owned items
available at this time
from all RCE stores

Search in RCE stores
Sell your equipment
Do you want to sell or exchange your used equipment for new or used in a safe and fast way?
Fill the form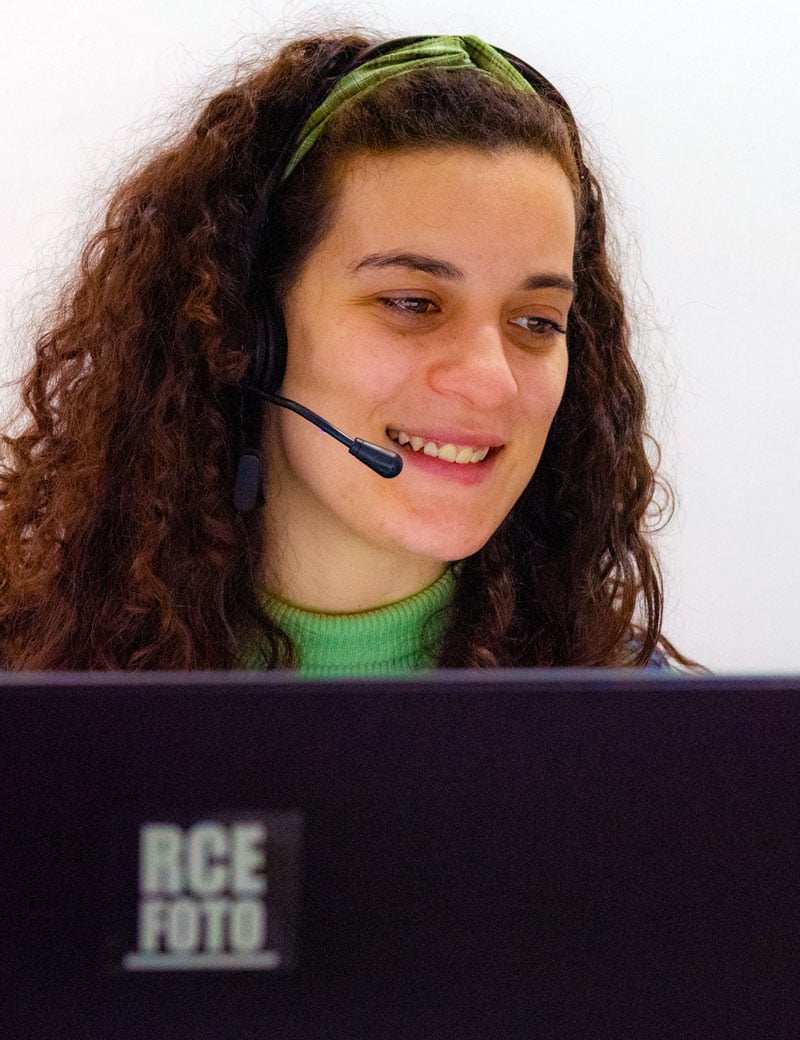 Would you like
to be notified automatically when an item you're looking for becomes available?
Availability Alert
Marino R
10. Maggio, 2023.
Ho appena acquistato da RCE Padova del materiale fotografico usato, permutando con miei prodotti, direi che, oltre alla qualità, ho trovato molta disponibilità, professionalità, velocità e puntualità nelle operazioni di ritiro e consegna. Insomma una esperienza ottima, senza correre rischi di trattare con persone sconosciute.
marcello ongini
29. Aprile, 2023.
mi sono recato in negozio per una permuta , il venditore ha fatto una analisi approfondita e corretta del mio obiettivo , facendomi notare diverse criticità, che si , alla fine , hanno fatto calare la valutazione fatta telefonicamente , ma è giusto così , l'obiettivo va analizzato per bene ed è ciò che ha fatto . Venditore correttissimo leale e onesto ad illustrarmi tutto ciò che riguardava sia l'ottica permutata , sia quella acquistata . Lodevole .veramente Complimenti anche allo staff cortese ed educato .
Enrico Cecchetto
28. Aprile, 2023.
Professionalità! Rientro rapido e al giusto prezzo del mio usato. Ci rivedremo!
Massimo Fassina
26. Aprile, 2023.
Commessi Gentilissimi e preparati. Oggetti super controllati spediti in tempi brevissimi. Onestà e serietà professionale. Massimo Fassina
gimmy lai
26. Aprile, 2023.
Very professional and friendly, highly suggested
Maurizio Bellardi
23. Aprile, 2023.
Nikon D300, stato come descritto, serietà, gentilezza, competenza e consegna veloce con confezione eccellente
Paolo Bertolin
22. Aprile, 2023.
Negozio
Marta Pilotto Photographer
20. Aprile, 2023.
Gentilissimi e professionali!! Vi prego ditemi che un giorno aprirete un punto anche a Barcellona 😀
Claudia Di Lorenzo
13. Aprile, 2023.
Ho acquistato un obiettivo Fujinon 35 mm f1.4 usato, nonostante l'acquisto effettuato a distanza mi sono interfacciata con persone professionali e competenti, sono stati tempestivi nelle risposte, celeri nell'invio e precisi nelle informazioni richieste. Sicuramente mi rivolgerò nuovamente a loro per i miei prossimi acquisti.