Second Hand RCE
10399 pre-owned items
available at this time
from all RCE stores

Search in RCE stores
Sell your equipment
Do you want to sell or exchange your used equipment for new or used in a safe and fast way?
Fill the form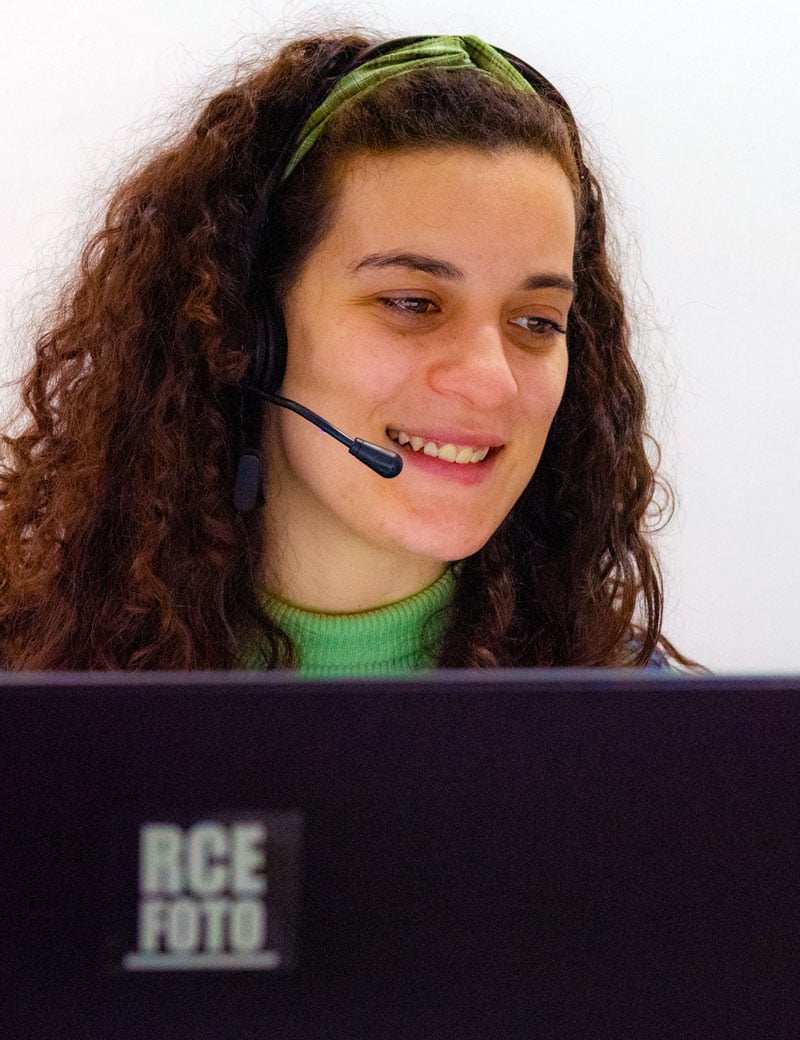 Would you like
to be notified automatically when an item you're looking for becomes available?
Availability Alert
Filippo Sadocco
7. Marzo, 2023.
Bravi molto professionali
maurizio fiorin
6. Marzo, 2023.
Competenze Cortesia Comprensione per il cliente: queste tre c riassumono,secondo me le qualità essenziali di questo negozio. Un apprezzamento particolare a Lara che mi ha seguito con grande professionalità e pazienza.
Fabio Fab
6. Marzo, 2023.
Personale disponibilissimo e competente. Trattative semplici chiare e corrette. Acquistata Leica Q2 Reporter e sono passato di persona per ritirare, sono stato accolto e trattato in maniera estremamente professionale e gentile. Consigliatissimi !!!
Luca Da Soller Video Amatoriali motori e paesaggi
5. Marzo, 2023.
Ho acquistato diverso materiale da loro, ve li consiglio, sia come prezzi dell'usato,sia come disponibilità e servizio
Cosimo Ariano
4. Marzo, 2023.
E' già la seconda volta che vendo e acquisto da Loro. Devo dire che mi sono trovato benissimo proprio ieri mi è arrivato l'obiettivo usato Nikon 85 mm 1.8 G, che dire ben oltre le mie aspettative. Complimenti anche per l'assistenza telefonica che ho ricevuto nella permuta e vendita del mio usato. GRAZIEEEEE
Luca Schroembgens
1. Marzo, 2023.
venduto tutto il mio materiale usato e acquistato una Sony A7C. perfetta. sembra appena uscita dalla scatola. Comunicazione Spedizione e ricezione ottimi. tutto perfetto ,non avrei potuto chiedere di meglio consigliatissimo
SickBoy
28. Febbraio, 2023.
Straconsigliato! Oramai neppure guardo altro, loro sono una garanzia. Gentilezza affidabilità e ottimi affari sempre. Comprato li sia la mia a73 e poi a74
Alberto Furlan
28. Febbraio, 2023.
Ho acquistato una Nikon D750 usata, ho avuto dei problemi con autofocus e senza creare disturbo ho scritto una mail alla RCE. 5 minuti dopo mi chiama al telefono una fantastica persona di nome Chiara che mi ha guidato in tempo reale alla soluzione del problema. Semplicemente fantastici e mai avrei pensato di essere subito richiamato. I miei complimenti
Francesco De Innocentis
23. Febbraio, 2023.
Ho fatto affari con loro già un paio di volte, mi sono trovato molto bene per la loro disponibilità ed attenzione nei confronti dei clienti!