Second Hand RCE
8474 pre-owned items
available at this time
from all RCE stores

Search in RCE stores
Sell your equipment
Do you want to sell or exchange your used equipment for new or used in a safe and fast way?
Fill the form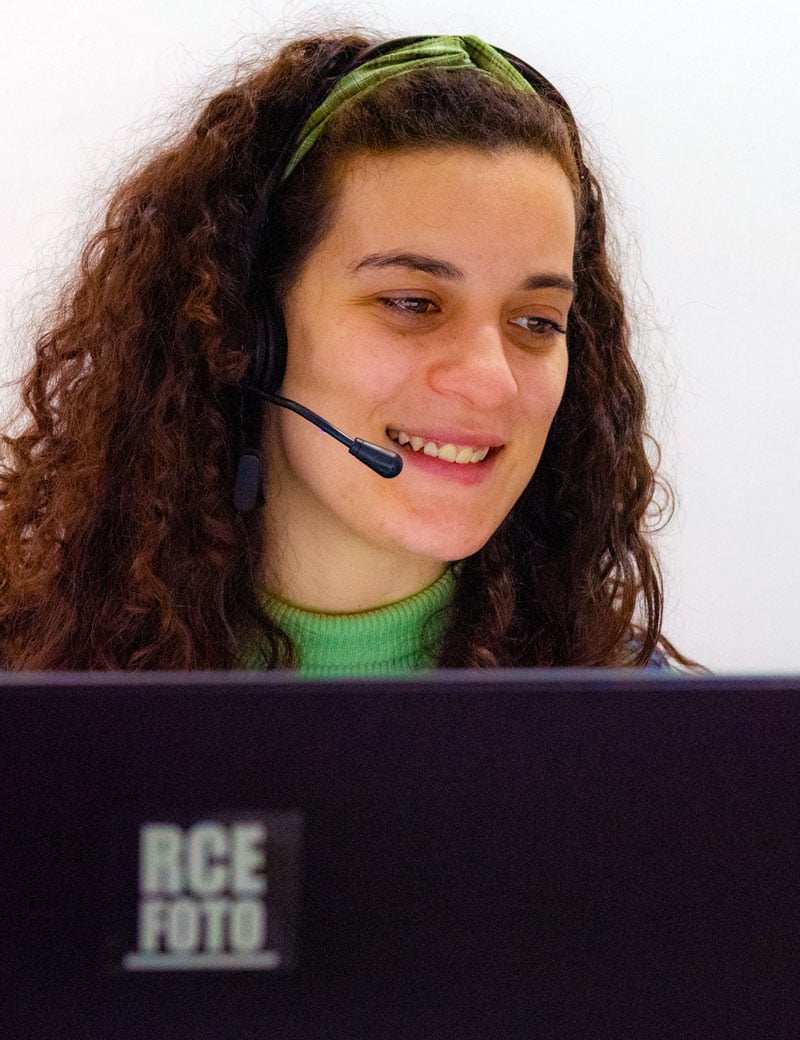 Would you like
to be notified automatically when an item you're looking for becomes available?
Availability Alert
Alessandro Viscovo
9. Agosto, 2022.
Ho acquistato in questo negozio, prodotti ottimi usati con condizioni pari al nuovo e personale gentilissimo e disponibile
giuseppe borziello
9. Agosto, 2022.
Competenza, professionalità, rapidità, cortesia. Cosa chiedere di meglio?
mirko miroslaw
8. Agosto, 2022.
Persone molto competenti e professionali, consigliatissimo!!
Alessandro Donato Naccarella
8. Agosto, 2022.
Professionali, disponibili, gentili ed unici. Acquisto da anni il materiale fotografico da loro e pongono sempre il cliente al primo posto.
Roberta Corrao
8. Agosto, 2022.
Grazie Marco per Professionalità e cortesia!!! Sono estasiata della macchina appena acquistata! Tornerò a trovarvi!
Marco Badalamenti
8. Agosto, 2022.
Personale competente, ho acquistato una LEICA Q davvero perfetta. Ringrazio tutto il personale di RCE!
Adriano Poldi
8. Agosto, 2022.
Sono rimasto molto soddisfatto: ho acquistato un obiettivo Zeiss in condizioni pari al nuovo ad un prezzo decisamente ragionevole. I contatti telefonici sono stati efficienti e cordiali, la spedizione accurata e immediata. Molto affidabile.