Second Hand RCE
10888 pre-owned items
available at this time
from all RCE stores

Search in RCE stores
Sell your equipment
Do you want to sell or exchange your used equipment for new or used in a safe and fast way?
Fill the form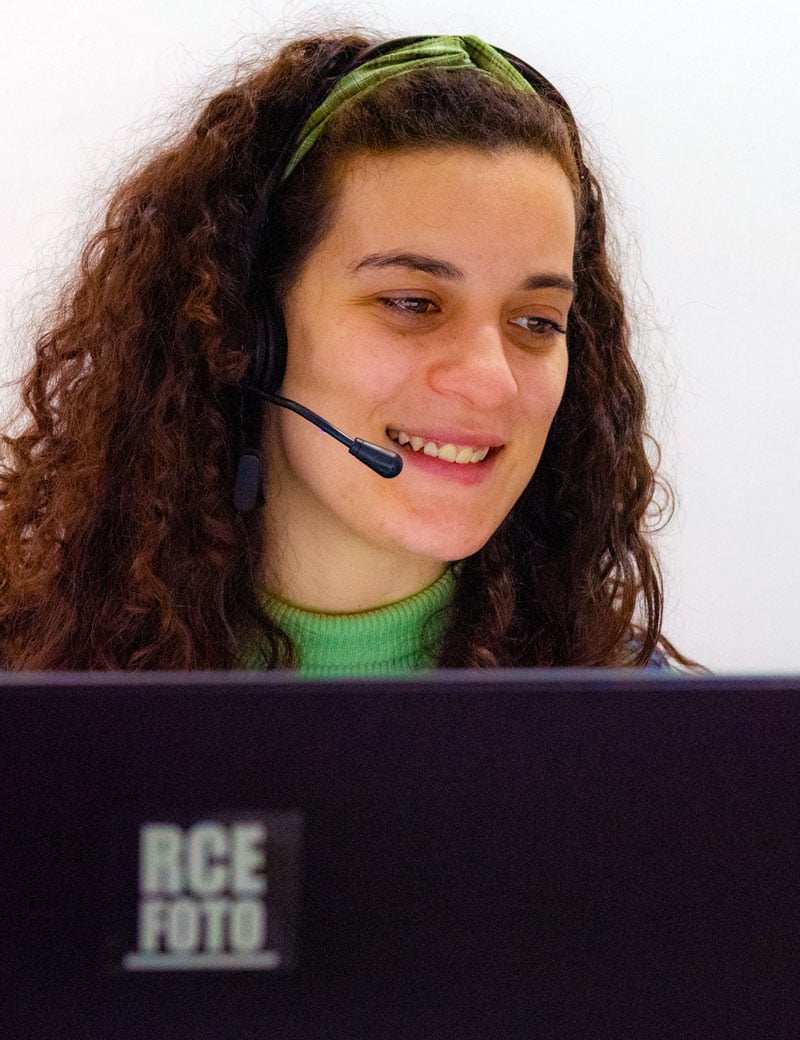 Would you like
to be notified automatically when an item you're looking for becomes available?
Availability Alert
Silvano Mastronardi
22. Marzo, 2023.
Avevo voglia di razionalizzare la mia attrezzatura fotografica , così su consiglio di un amico , tramite il format che si trova online sul sito ho inviato al negozio RCE di riviera Tito Livio la lista del materiale che intendevo alienare e le richieste relative a ciò che poteva essermi utile . Sono stato velocemente ricontattato dal gentile Marco che in una cordiale telefonata durata non più di tre minuti ha ben compreso le aspettative relative alla permuta richiesta , e mi ha fatto una proposta che potesse soddisfare entrambi . Ora mentre osservo gli scatti fatti con l'obiettivo XF 10-24 che ho provato appena ricevuto ripenso a quanto ho inutilmente indugiato prima di decidermi a usufruire di questo canale che RCE mette a disposizione di noi appassionati . Per quanto mi riguarda completamente soddisfatto , se avrò altre necessità sarà il primo fornitore che contatterò .
Giuseppe Cristofalo
21. Marzo, 2023.
Transazione un po' delicata: corredo Sony intero del valore di svariate migliaia di euro valutato in pochi minuti. Cifra congrua e spedizione del materiale di permuta super veloce. Veramente professionali come pochi. Grazie di tutto.
Claudio Massarente
16. Marzo, 2023.
Mai fatto acquisti on line di apparecchi foto, neppure vendere. Ma mi sono ricreduto! Da RCE Foto ho trovato competenza, massima cordialità e disponibilità. Un ringraziamento speciale a Marco e Manuel per l'assistenza.
Emanuele Matarazzo
15. Marzo, 2023.
Acquistato un obbiettivo Nikon + Battery Grip, lasciando in permuta un vecchio obbiettivo per APS-C (che forse avrebbe meritato una valutazione leggermente più alta) Estremamente professionali, precisi e veloci nella comunicazione e spedizione Problema sul BG risolto senza problemi
remigio pellacini
14. Marzo, 2023.
Penso che sia il più grande negozio di usato fotografico! Ho acquistato diverse cose e ho sempre trovato gentilezza, disponibilità, ma soprattutto competenza! Uno su tutti Marco! Grazie!!
Michael Munarin
13. Marzo, 2023.
Ottimo servizio,spedizione eccellentemente e imballaggio fatto con molta cura! Complimenti,super consigliato
Mirko Madolini
13. Marzo, 2023.
Ottimo sia come servizio che come puntualità. Ottimo prodotto mi sono trovato bene
Alessandro BRUNO
8. Marzo, 2023.
buongiorno a tutti volevo dare la mia testimonianza sull'esperienza con RCE, ho venduto la mia attrezzatura, una reale più vari obiettivi, preventivo come aspettativa, corriere a carico loro per ritiro del materiale, bonifico dopo circa due giorni, consiglio e sicuramente se avrò bisogno mi rivolgerò sicuramente a loro.