Second Hand RCE
9058 pre-owned items
available at this time
from all RCE stores

Search in RCE stores
Sell your equipment
Do you want to sell or exchange your used equipment for new or used in a safe and fast way?
Fill the form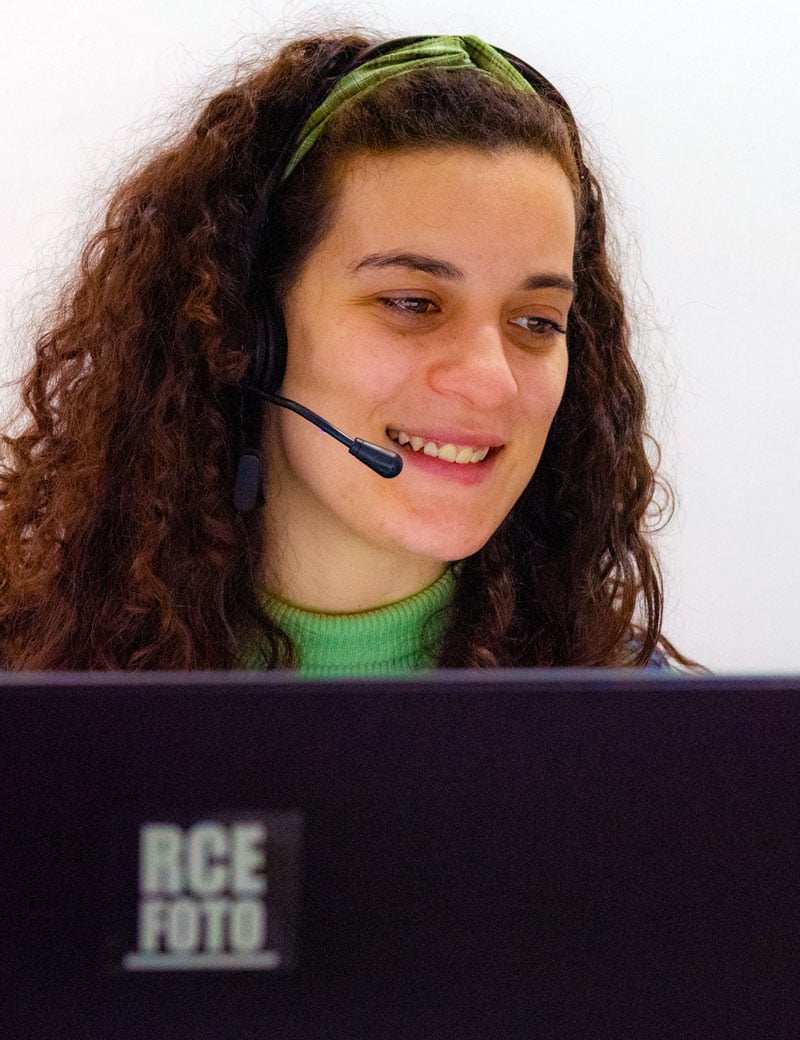 Would you like
to be notified automatically when an item you're looking for becomes available?
Availability Alert
amedeo giglio
26. Settembre, 2022.
acquisto nikon d600 usata perfettamente rispondente alla descrizione tecnica data dalla RCEFOTO, spedizione immediata con imballo TOP!! pienamente soddisfatto d600 e complimenti per il servizio commerciale eccellente! molto consigliato!
Gabriella Peruzzo
24. Settembre, 2022.
Ho comprato la mia prima fotocamera e sono stati fantastici nel consigliarmela, gentili e disponibili. Sicuramente ci rivedremo
Dmitriy Paramoshkin
24. Settembre, 2022.
Great shop, big selection of lenses and very friendly and customer oriented staff,
Marko Jurkovic
24. Settembre, 2022.
Professionisti sarebbe riduttivo perché sono davvero competenti, cordiali, veloci e gentili. Si possono trovare attrezzature e obiettivi di tutti i tipi a prezzi di usato. Se hai bisogno anche di una consulenza sono sempre pronti a risponderti con gentilezza e professionalità. È la prima volta che mi rivolgo a loro ma sicuramente non sarà l'ultima.
Massimo Dell'Acqua
22. Settembre, 2022.
Abito zona Milano. Vista occasione. Contattati telefonicamente: gentilezza, disponibilità e competenza. Anche per un problema della pagina web all'atto del pagamento mi hanno trovato una soluzione per procedere. Arrivo spedizione come previsto, materiale come descritto sul sito. Quando passo da Padova li voglio conoscere personalmente.
mik borsi
22. Settembre, 2022.
Prodotti nuovi e usati di ottima qualità,nikon 810 perfetta come da descrizione (avendo la presa dal loro sito), personale gentile e disponibile al problem solving. Davvero bravi.
Giovanni Bersia
21. Settembre, 2022.
personale molto disponibile e cortese spedizione veloce imballo buono tutto ok
Nicola Norante
21. Settembre, 2022.
La mia prima esperienza, suggerita da un amico-collega fotografo freelance, non poteva essere più soddisfacente. La professionalità di Marco, che sin dal primo momento ha dimostrato la sua disponibilità tendente a soluzioni più adatte, ha fatto si che tutto si risolvesse in tempi brevissimi (ciò ha consentito di non rimanere privo di ottiche) , con una reale valutazione del mio usato. Sono pronto ad effettuare altre permute ovvero acquisti con una a azienda leader in Italia.