Second Hand RCE
9817 pre-owned items
available at this time
from all RCE stores

Search in RCE stores
Sell your equipment
Do you want to sell or exchange your used equipment for new or used in a safe and fast way?
Fill the form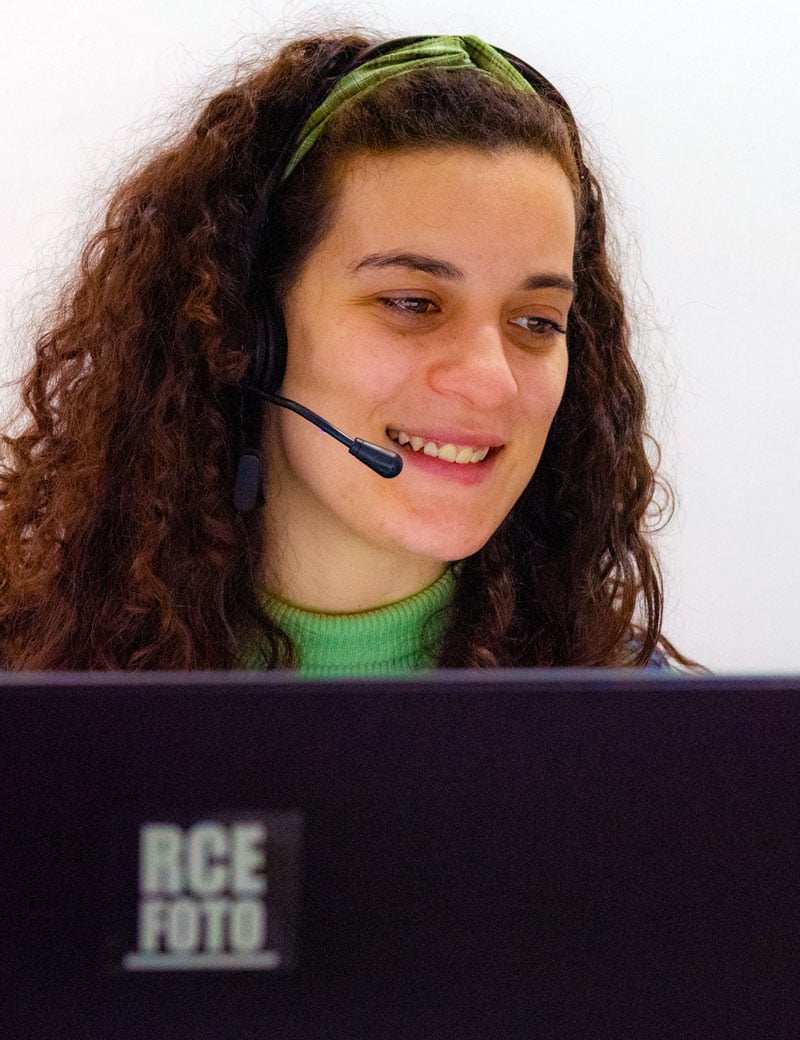 Would you like
to be notified automatically when an item you're looking for becomes available?
Availability Alert
Simone Boddi
25. Gennaio, 2023.
Professionisti.. Puntuali, precisi nella valutazione dell'usato, rapidi nell'invio del materiale acquistato. Me lo avevano consigliato amici, i quali ringrazio e non posso fare a meno di consigliare RCE
Ilenia Barbieri
23. Gennaio, 2023.
Gentilissimi, super disponibili e il negozio è davvero fornitissimo.
michele varin
23. Gennaio, 2023.
Ho acquistato una reflex usata ma di fatto nuova. Servizio in tempi rapidi anche durante le festività. Utile potere pagare con bonifico, nel campo fotoottica spesso si esce dai massimali delle carte di credito.
Salvatore Gallo
22. Gennaio, 2023.
Acquisto obiettivo Nikon 16/80 f. 2.8 e Sigma 105 f. 2.8 macro presso il negozio di Padova. Facile contattare. Personale preparato che mi ha fornito tutte le informazioni richieste. All'arrivo tutto come da descrizione. Garanzia scritta. Spedizione veloce con imballi curati. Assolutamente nessun appunto negativo da segnalare. Consigliato.
Anto Bacc
20. Gennaio, 2023.
Professionalità ed cortesia, disponibili ad ascoltare il cliente e trovare soluzioni e ..una vastissima scelta di materiale fotografico
Vincenzo Marletta
19. Gennaio, 2023.
Ho fatto con RCE Foto già due permute, sono sempre stati molto professionali, veloci e puntuali; sono rimasto molto soddisfatto degli oggetti (obiettivi) acquistati. Vincenzo da Pescara
luigi lottardi
18. Gennaio, 2023.
Acquistare da RCE per me ha voluto dire: professionalità, serietà e affidabilità. E non è poco.